Port Gamble Forest Heritage Park in Port Gamble and Poulsbo includes 65 miles of trails and 1.4 miles of shoreline and tidelands.  The land was formerly owned by timber company Pope Resources and is still used to harvest timber. At 3500 acres, it's one of the largest county parks in the country.  The trails mostly run through lowland forest, so there isn't anything too challenging, but there are enough rolling hills to feel a burn in the legs.
The trails weave around the park like a spider's web, so it can be pretty easy to wander around without purpose. A 14-mile loop starting from Stottlemeyer Trailhead in Poulsbo uses the exterior trails of Port Gamble.  The loop uses trails and forest roads and hits most of the highlights of Port Gamble, including the Forbidden Forest, an area of second-growth firs and cedar trees. The biggest challenge is a hill near the Bayview entrance on the other side of the park, about one mile with 300 feet of ascent.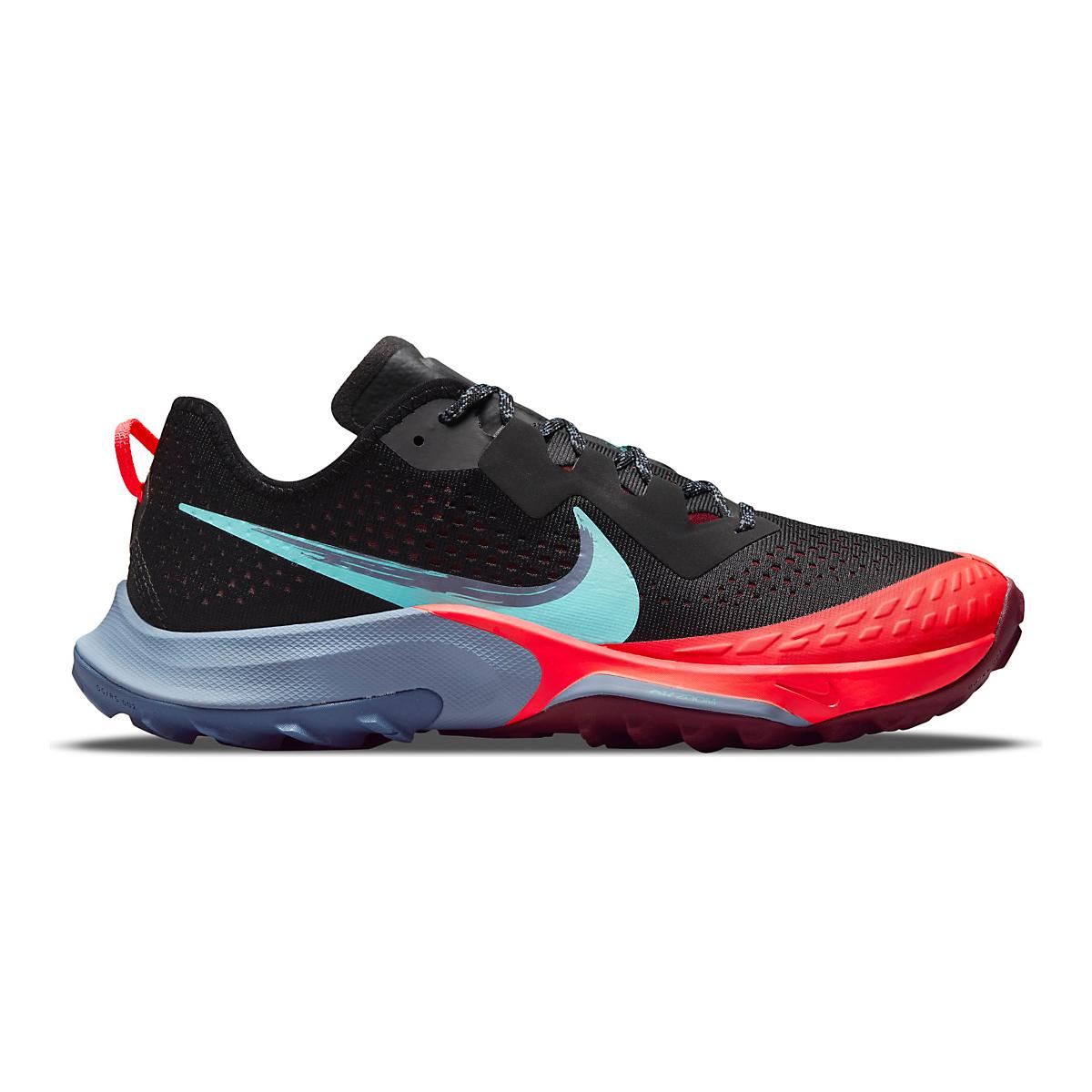 Men's Air Zoom Terra Kiger 7 $139.95
Several creeks and ravines along with twisty trails add to the fun of running around the park.  Download the GPS route from the Caltopo map or make mostly right turns to go counter-clockwise on the loop.
This post contains affiliate links. If you use these links to buy something, we may earn a commission. Thanks.